EN NEWS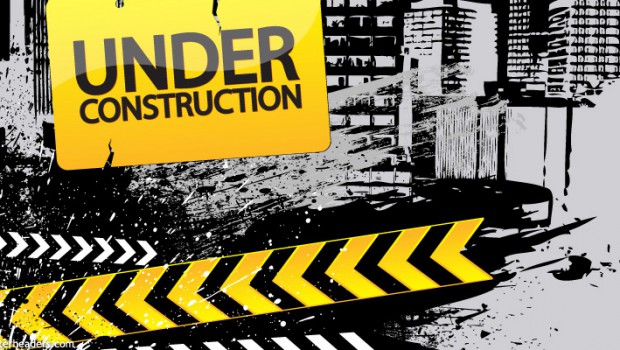 Published on November 1st, 2014 | by EN ADMIN
0
Under Construction!
Exciting changes are coming to the Evermore Nevermore website! Changes that will make the site more interactive for both casual readers and our networked artisans! If you notice some of our previous content missing, please be patient as our revision moves forward, we're constantly adding new content and re-listing our showcased artisans. STAY TUNED!
GET LISTED WITH EN:
If you are an Arizona artisan, craftsman, designer, writer, filmmaker or musician, and you feel your work fits the genres we cover, email us at blackwing@evermorenevermore.com and we'll take a look at your work. Getting listed is FREE, but your art must fit our pop culture sensibilities.*
*Evermore Nevermore reserves the right to refuse any artist or listing request without cause.