EN Network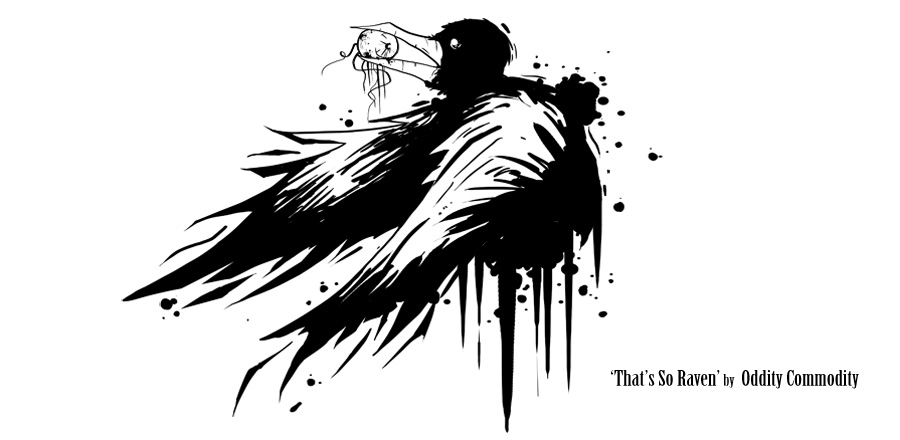 Evermore Nevermore is the ultimate resource for connecting to Arizona's alternative and pop culture themed artisans! Since 2009 we've collected and showcased the most eclectic, edgy and outrageous artists in the Southwest, and here you will find links to their online galleries, stores, and basic contact information.
To better help find what you are looking for, we've divided our listings into the multiple tags and categories (you'll see them below.) Please take time to explore the entire catalog and you'll be shocked and amazed by the items and art you find! If find an artisan that catches your eye, show some love by throwing a few bucks their way – and be sure to tell them EN sent you!
GET LISTED WITH EN:
If you are an Arizona artisan, craftsman, designer, writer, filmmaker or musician, and you feel your work fits the genres we cover, email us at blackwing@evermorenevermore.com and we'll take a look at your work. Getting listed is FREE, but your art must fit our pop culture sensibilities.*
*Evermore Nevermore reserves the right to refuse any artist or listing request without cause.
ADVERTISE WITH EN:
If you would like to promote your business products or services and see your web advertisement on the EN pages, please contact us at management@evermorenevermore.com for information on rates & fees.